St. Paul Staff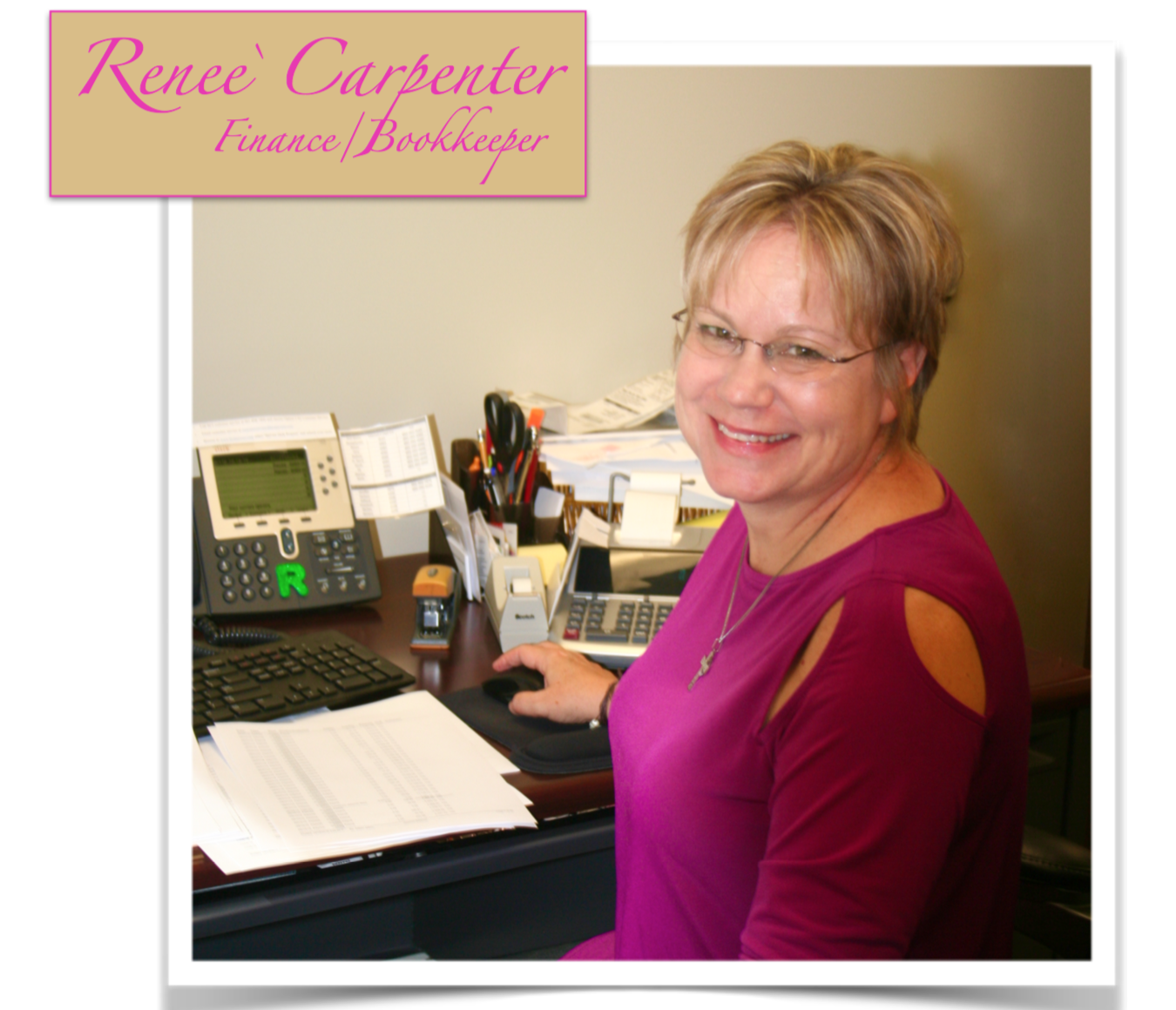 Renee` Carpenter
finance@saintpaulcatholicchurch.com
601-292-6083
Renee` Carpenter is Director of Finance.
Renee` was born in Tyler, Texas and grew up in Virginia and Mississippi. Prior to being employed at St. Paul, Renee` was the office administrator at St. Therese Catholic School in Jackson for eight years. She came to work at St. Paul in 2011 and serves as the bookkeeper for the church as well as the Early Learning Center. Although she is now employed by the Catholic Diocese of Jackson as payroll administrator, she remains a part of the St. Paul Staff.
Renee` and her family have been members since 2004. She has been married to Anthony for 32 years, and they have three sons. Kyle lives in Jackson. Tyler is married to Sarah and they live in Nashville. And Casey is married to Nicole and they live in St. Paul, Minnesota.
Renee` loves to cook, play tennis and is learning to play golf. She serves as a Eucharistic Minister and has been actively involved in the ChristLife Sessions. Her favorite scripture is John 3:16. One of her go to prayers is the Serenity Prayer.
Serenity Prayer
O God, grant me the serenity to accept the things I cannot change the courage to change the things I can and the wisdom to know the difference. Living one day at a time, enjoying one moment at a time. Accepting hardships as the pathway to peace. Taking, as he did, the sinful world as it is, not as I would have it. Trusting that he will make all things right if I surrender to His will; that I may be reasonably happy in this life, and supremely happy with Him forever.