Exciting News!
All Youth are invited to a Free Concert!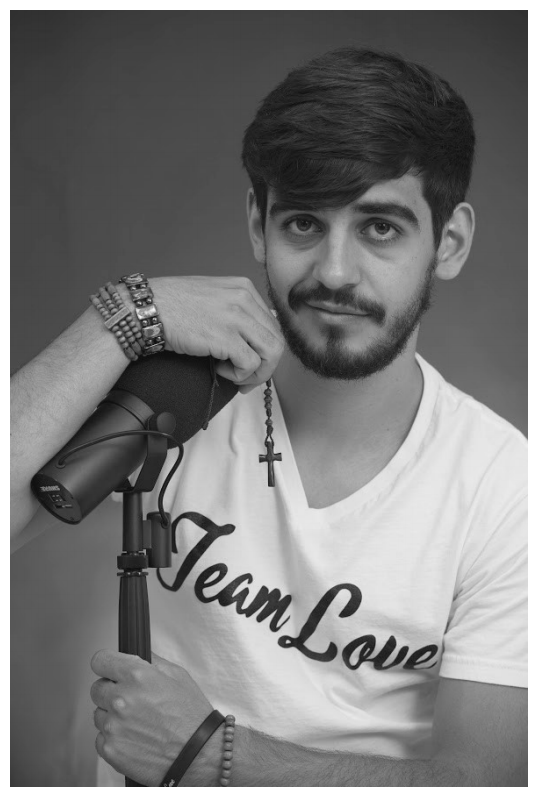 International hip hop artist, Jacob DeRusha
Sunday, February 19th
Dinner served at 5pm, concert follows
No cost!
Big Deal Youth Group, grades 7 – 12, meets on Wednesdays 6:00-8:00pm.
Enjoy a meal and program, then religious ed by grade.
All are welcome! Give it a try — it's a Big Deal!
Religious Ed & Youth Archive